i always wanted to be a part of this movement
and by movement ,i mean people who wear socks with shoes or ankle boots. Im a great fan of stockings,socks and anything that covers the legs tightly just like tights * tii hii *
Whether or not the idea thrills you, the evidence is clear: wearing ankle socks under your favourite pair of heels is no longer a faux pas. If you're skeptical it's time to start looking on the bright side - socks are cheap, won't take up lots of space in your wardrobe, and are wholly practical. And while ankle socks with sandals may be a big trend currently, im here tell you they'll also be perfect for indulging in.
Fall 2010 fashion tr
e
one of my favourite bloggers does so too :)# kelly framel from the glamourai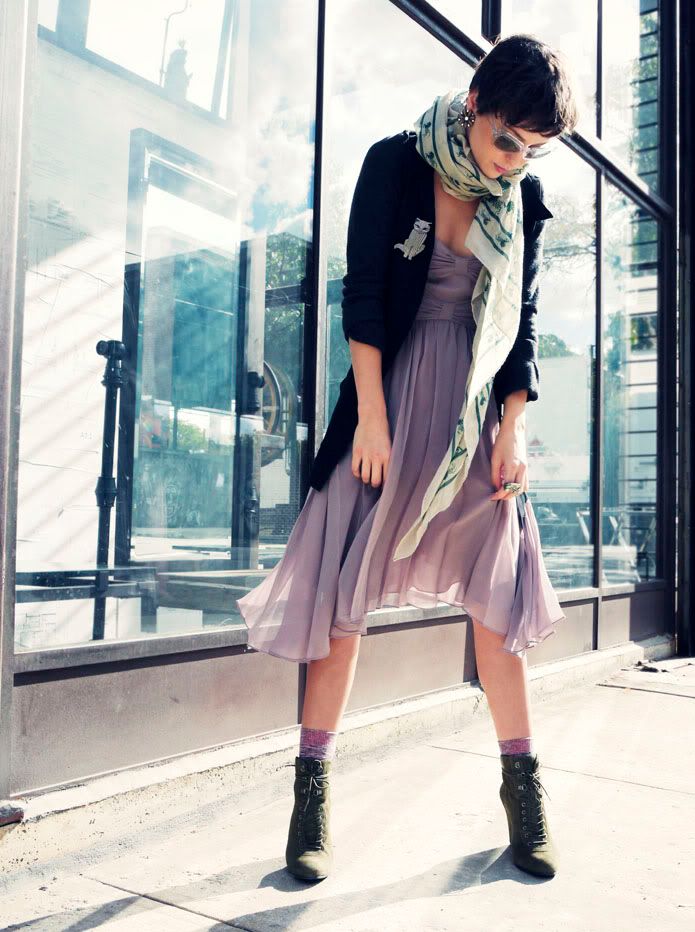 nds
.and ...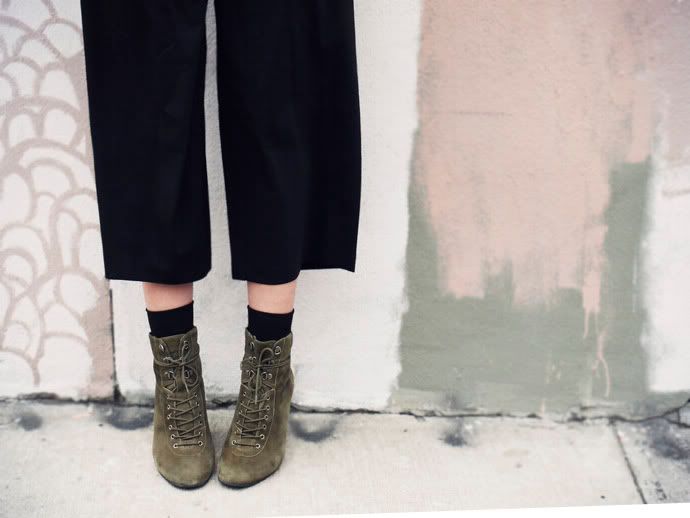 also...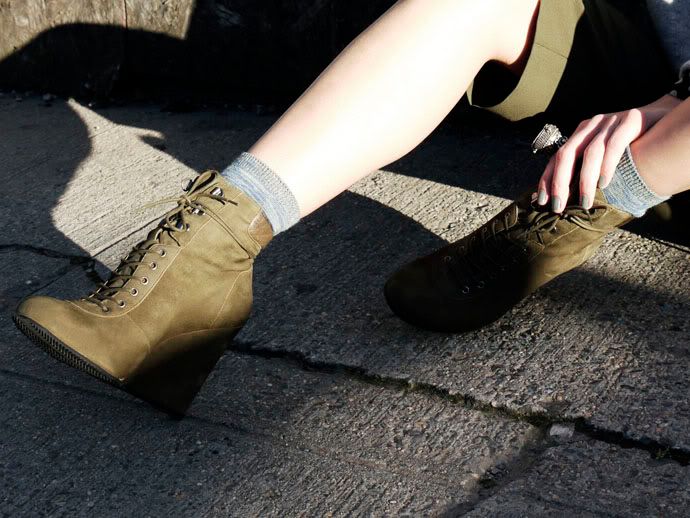 finally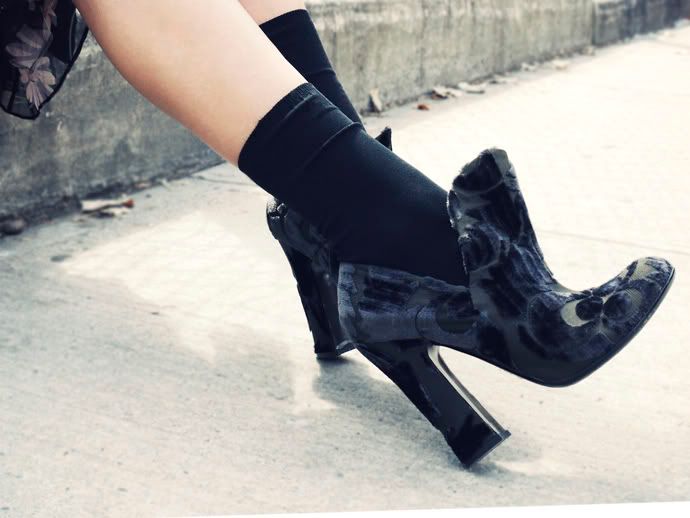 try out the look and you might just end up looking awesome
unfortunately,
not everyone would look good in it
xx.
Shitawa