in 2010, i ended my year the worst way one could end a year. in the hospital.
it was pretty say ,but hey im back and all i can say What better way to start off 2011 than by adopting ladylike details such as bow belts, faux pearl or chain necklaces, ruffled vests, paper bag waist skirts, or Grecian dresses.
my 2011 inspirations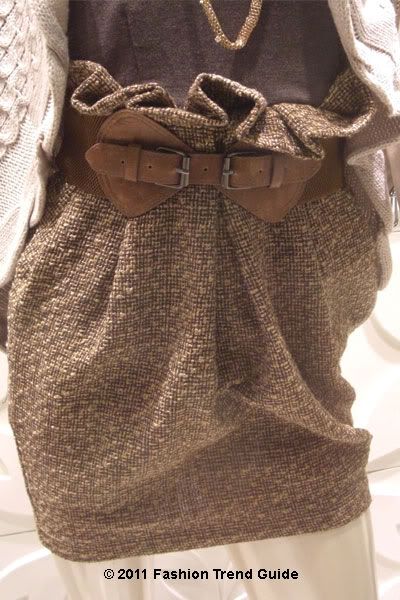 paper bag waist skirts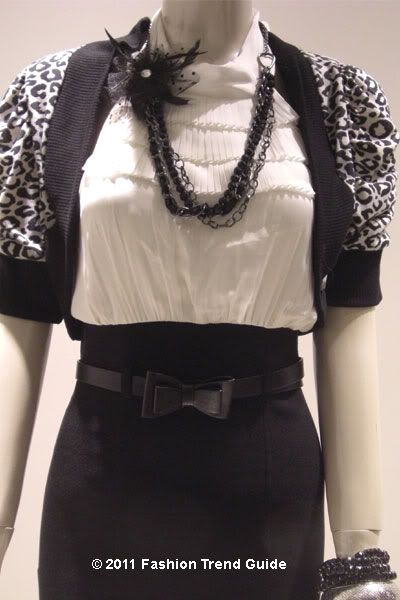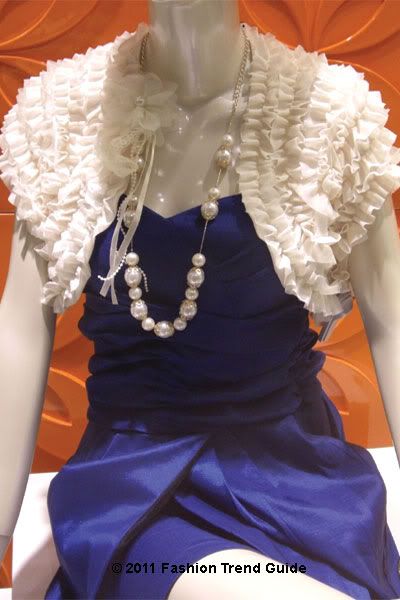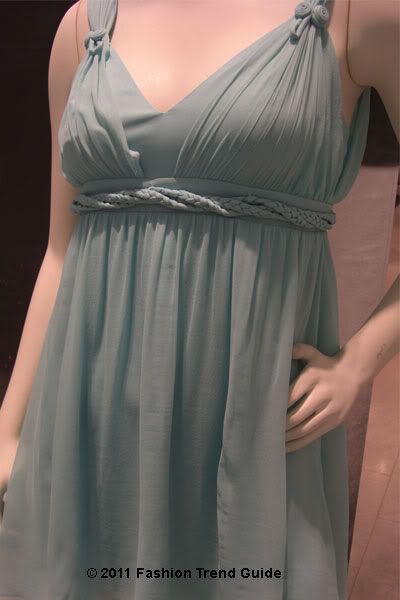 good day
xo.
shitawa